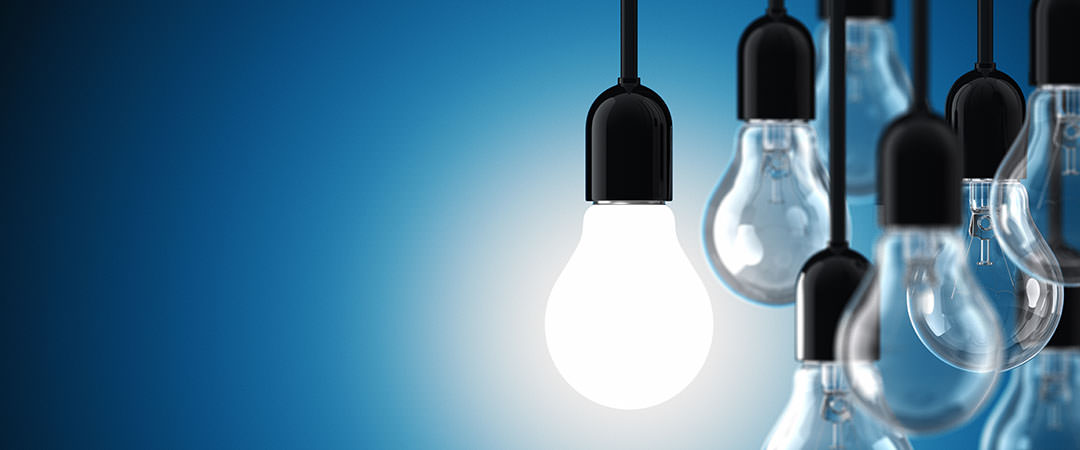 Not back to business as usual after all: 83% of MIPIM participants surveyed believe REF market is in a "new normal"
14 March 2014
The LMA today hosted a panel session at MIPIM entitled "Learning from the crisis and looking to the future – property lending: overcoming challenges to create opportunity." The panel, comprised of senior representatives of leading investors and law firms, identified key lessons learnt from the financial crisis and how these might shape the decision making and financing practices of the future.
During this session, moderator Amelia Slocombe, Senior Associate Director, of the LMA, posed a series of questions to the audience, seeking their views on the challenges and opportunities facing the real estate finance market in the upcoming months. The results are detailed below.
Question 1: Do you believe that we are in a new normal or is it back to business as usual?
New normal: 83%
Back to business: 17%
Question 2: In which country do you see the greatest lending opportunities in 2014?
France: 0%
Spain: 36%
Germany: 38%
Italy: 6%
Portugal: 3%
Turkey: 17%
Question 3: In which types of assets do you see the most potential?
A long-term view on trophy buildings and core properties in London, Paris and prime German cities: 12%
Select property in Southern Europe: 6%
Lending in regional cities outside the prime centres e.g. Manchester and Stuttgart: 8%
Development properties, particularly for sustainable assets: 16%
Property in alternative sectors such as student housing, healthcare and retirement homes with strong rental prospects: 25%
Distressed assets: 25%
Secondary assets: 8%
Question 4: What do you think will be the greatest challenges to real estate investment in 2014?
Continuing problems in the eurozone: 22%
Shortage of suitable assets: 12%
The search for yield: 24%
Too much competition between lenders and investors creating an overheated market: 32%
Regulatory compliance: 10%