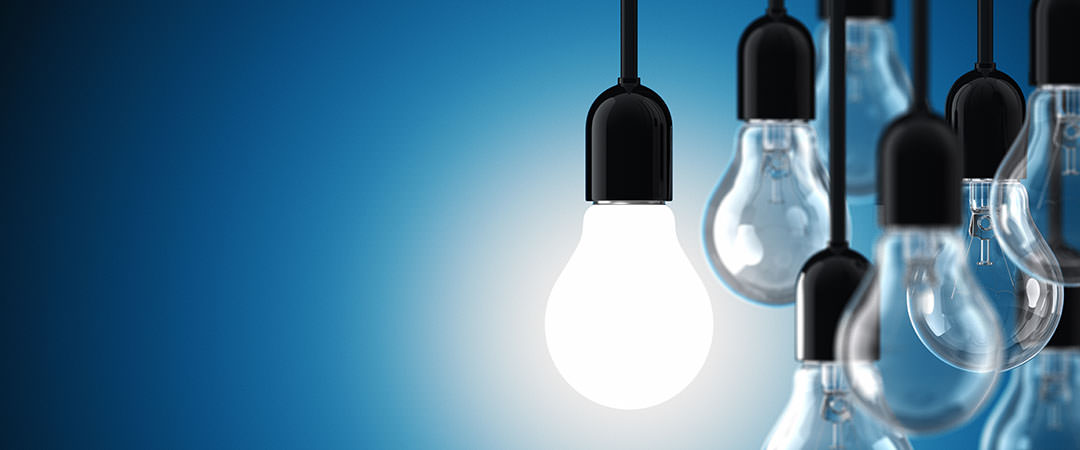 LMA and ELFA Release Updated Best Practice Guide for Term Sheet Completeness Focusing on ESG Provisions
02 December 2021
Following a co-ordinated outreach exercise on behalf of their members, the European Leveraged Finance Association (ELFA) and Loan Market Association (LMA) have published an updated Best Practice Guide for Term Sheet Completeness to support greater ESG transparency and combat greenwashing in the syndicated loan market.
The LMA and ELFA published initial term sheet guidance in November 2020, following a survey of investors, and the organisations have again joined forces with the investor community and with specialist review providers (Covenant Review, Reorg, and 9fin) to update the checklist to include ESG provisions. The updates follow a further investor survey in Q3 2021 alongside additional working group consultations to determine the material ESG terms to be included at term sheet stage. The ELFA and LMA's checklist has been updated to reflect that input and to encourage more information flow on ESG provisions.
A key takeaway from working group discussions was that ESG is an area of growing importance, with investors expressing a need for ESG terms to be properly identified and analysed at the term sheet stage. Improvements in this area are viewed as crucial to avoid the risks of greenwashing in the loan market.
Key updates include a detailed set of information on the margin ratchet when linked to the borrower's sustainability performance, recommendations to include information on ESG reporting, and further completeness on KPIs and sustainability performance targets (SPTs).
A full list of the updates and complete checklist is available to view in the guidance, which can be downloaded here.
Hannah Vanstone, Legal Associate, Loan Market Association, said: "We were delighted to once again work with the ELFA on this publication. Investors involved made clear that ESG is an area of growing importance that is inadequately identified and analysed in term sheets currently, and we hope that the updated checklist allows for more attention in this key area."

Sabrina Fox, Chief Executive Officer, European Leveraged Finance Association, commented: "Continued collaboration with the LMA, their members and ours, has resulted in a significant update to our Best Practice Guide for Term Sheet Completeness. The feedback from our working groups and input gained from the latest investor survey made it clear that information on ESG provisions in term sheets was not sufficient to meet investor needs. This update will directly address this issue to provide important guidance on descriptions of sustainability provisions, including ESG margin ratchets, in term sheets in order to protect against greenwashing."