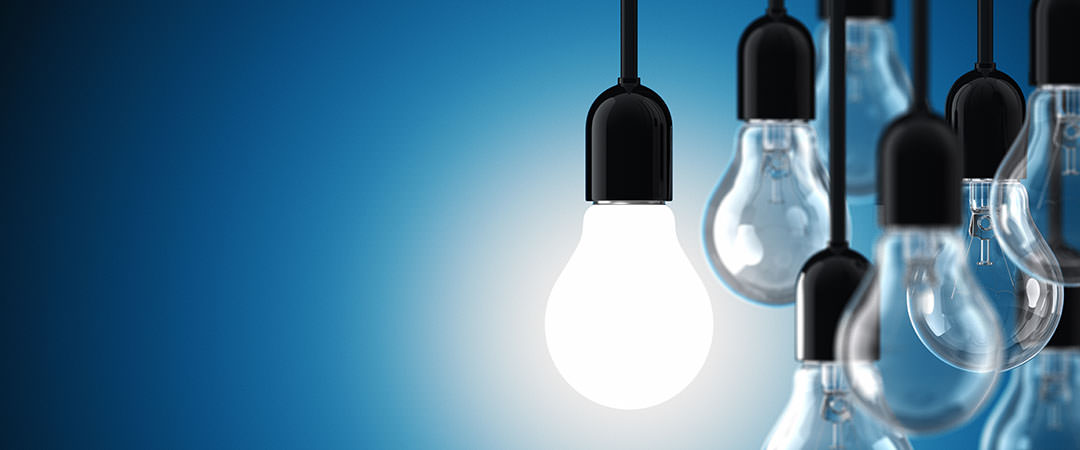 LMA releases results of its FinTech Survey
17 June 2021
Below are the results of our recent survey conducted with LMA members to better understand how they are using or planning to adopt new financial/legal technology.
Despite the fact that most loan market participants see Fintech as an opportunity rather than a threat, a similar number believe that they don't know as much as they need to in the context of their businesses: a strong indication that more needs to be done if we are to bridge the gap between the theoretical use case and the practical application of technology to the syndicated loan product.
Turning to the impediments to adoption, by far the greatest challenge, according to just over 45% of respondents, is finding scalable solutions which are then adopted on a market-wide basis. This is perhaps not surprising, given the nature of the syndicated loan product, which involves many different types of counterparties, all with different needs and drivers. Cost and privacy/security concerns are other factors, along with the time taken to see a return on investment – only a third of those surveyed are seeing such a return to date. In addition, it is generally agreed that the law needs to become much more permissible if technology solutions are going to become more broadly adopted, specifically with regards to documentation execution, but also in respect of other legal and regulatory issues.
Finally, in terms of where loan market technology is currently focused, document automation is top of people's agendas (although it should be noted that the majority of respondents operate in the legal sphere, whether that be in private practice or in-house) as well as negotiation and transaction management. Technology is also seen as a potential solution to improving agency/operations related services, as well as the commonly cited "problem" of KYC.

Question 1:
About you - what is your area of focus?
---
Question 2:
To what extent has your organisation been affected by the growth of FinTech? Please give an answer on a scale between 1 (not affected at all) and 5 (greatly affected).
---
Question 3:
What is your personal opinion of FinTech?
---
Question 4:
Do you believe you know as much as you need to about FinTech, as likely to impact your business?
---
Question 5:
If No, in which area do you think your knowledge could be most improved?
---
Question 6:
What do you think is the biggest challenge to the adoption of technology for syndicated loans?
---
Question 7:
Does your syndicated loan business have, or is it looking to adopt, a technology strategy?
---
Question 8:
If yes are you receiving a return on your investment?
---
Question 9:
If yes to what is your institution's approach to developing technology? (Please tick all that apply)
---
Question 10:
Which of the following emerging technologies does your business use (or is looking to use) (Please tick all that apply)
---
Question 11:
Do you think the law needs to be more permissible to allow technology solutions to flourish?
---
Question 12:
If yes, specifically what areas?
---
Question 13:
Which area of the syndicated loan market do you think technology will assist with most (please tick all that apply)?
---
Question 14:
The LMA will launch shortly its documentation automation platform. Which of the following features do you think applies most to you (please rank in order of priority, with one being the most applicable):