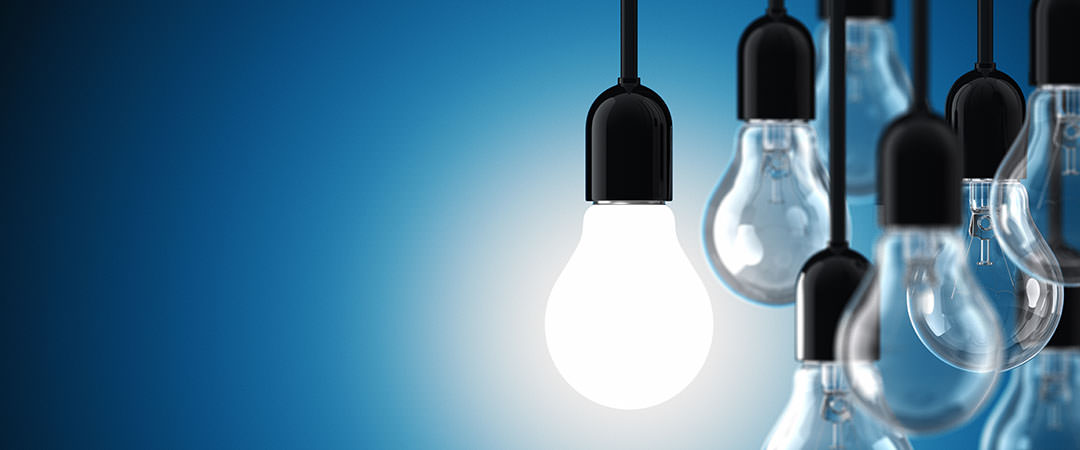 LMA.Automate signs project contract with Allen & Overy and Avvoka to establish a document automation platform for syndicated loan templates
08 December 2020
LMA.Automate, a wholly owned subsidiary of the Loan Market Association, is delighted to announce that it has entered into a project contract with Allen & Overy and Avvoka, to establish a documentation automation platform in respect of certain LMA recommended form documents, as well as other ancillary services. Starting as a documentation automation service, the LMA.Automate platform will also have the functionality for negotiation and execution of loan documents to create a comprehensive collaboration tool over time.
The recent LMA 2021 Outlook survey highlighted the increasing interest within the syndicated loan market in both document automation and electronic platforms for collaboration, as well as the importance of scalable solutions capable of operating across the market. Within this context and as part of an ongoing strategy on the part of the LMA to support syndicated loan market efficiency through the adoption of technology and use of data, LMA.Automate represents a significant commitment on the part of the LMA.
It is anticipated that the platform will be made available for advance user testing in early 2021 before being launched to the wider membership as an independent subscription service.
Clare Dawson, Chief Executive of the LMA said:
"The launch of LMA.Automate is very much reflective of our long-standing commitment to improving the efficiency of the loan market, encouraging the adoption of beneficial technology and supporting our Members."
"This is an exciting new initiative for us, which we believe will benefit a large number of institutions across the market, irrespective of institution type, size, sectoral focus or geographical location. We very much look forward to working on this project with Allen & Overy and Avvoka as well as engaging with our members on this initiative in the coming weeks."