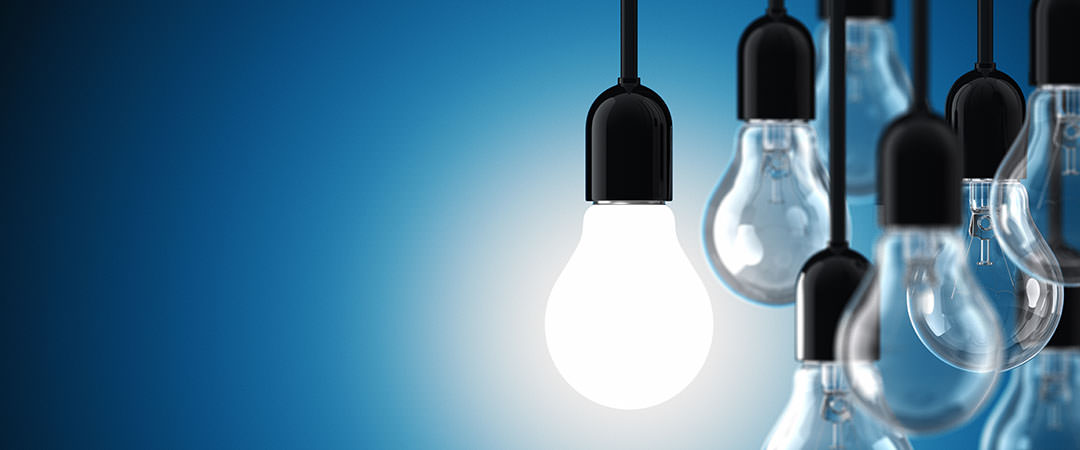 Is Europe's real estate finance market in a new era?
08 May 2014
"The real estate finance market in Europe is in a new era" is the message from members attending the Loan Market Association's (LMA) second real estate finance conference today.
This year's conference takes place in a climate where the economic outlook is generally improving, political uncertainty over Europe's future, and the potential dismantling of the eurozone, is in decline and confidence is returning to both investors and borrowers alike. It is in this context that today's panellists will discuss the current trends and challenges present in real estate finance markets throughout Europe, with a view to analysing how these markets can continue to grow and develop.
Clare Dawson, Chief Executive of the LMA, said:
"Last year's Real Estate Finance Conference was a great success, with feedback from those who attended being extremely positive. We now look to build on that success by making our real estate finance conference an annual event and a key date for those working in the real estate finance sector. I believe this year's agenda and impressive line-up of speakers will provide members with a wealth of relevant and useful information."
As part of the run up to the real estate finance conference, the LMA surveyed its membership on the opportunities and challenges facing real estate finance markets. The survey aimed to determine where the key investment opportunities and challenges lay in Europe, which sectors and asset classes were most likely to drive future growth and where future lending would most likely be sourced from. These themes will be picked up, and discussed in greater detail, by conference panellists.
The results, set out below, were collected anonymously and represent the personal views of over 150 professionals actively working in the real estate finance market in Europe.
LMA Real Estate Finance Survey Results