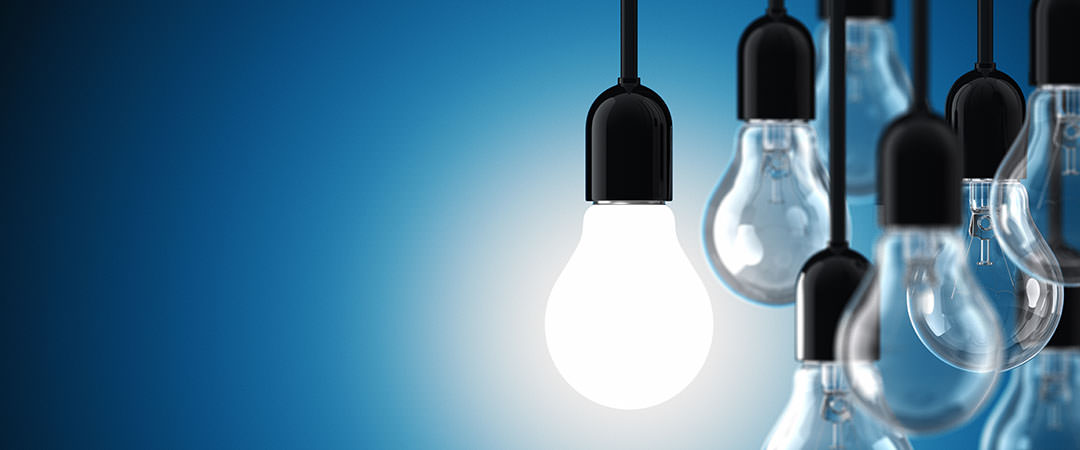 LMA appoints new Board Directors
21 June 2018
At the LMA's AGM held on 19 June 2018, the following new Directors were elected:
Paul Gibbon – SMBC Europe
Chris Lovgren – Natixis
Tim Spray – HSBC
LMA Chairman is Mathias Noack - MUFG
And Vice Chairs are:
Charlotte Conlan – BNP Paribas
Stuart Moon – Lloyds Bank
Keith Taylor – Barclays
Renaud Tourmente – AXA Investment Managers
Click here to see the full list of LMA Board Members.
Clare Dawson, Chief Executive of the LMA, said
The LMA is busier than it has ever been, as the work increases on our core areas of activity – documentation, education, loan operations and regulation. We also continue to expand this activity into new geographical sectors of the market and new product areas.
In particular this year, we have launched new documentation, including an ECA Buyer Credit Facility Agreement, held numerous discussions with regulators on a wide range of topics, and launched the Green Loan Principles.
As ever, this work would not be possible without the ongoing support not only of our increasing membership but of all our volunteers, who give up their time to work on our various committees. I look forward to working with our new Board Directors and existing Directors on the opportunities and challenges that the syndicated loan market is facing over the coming months.