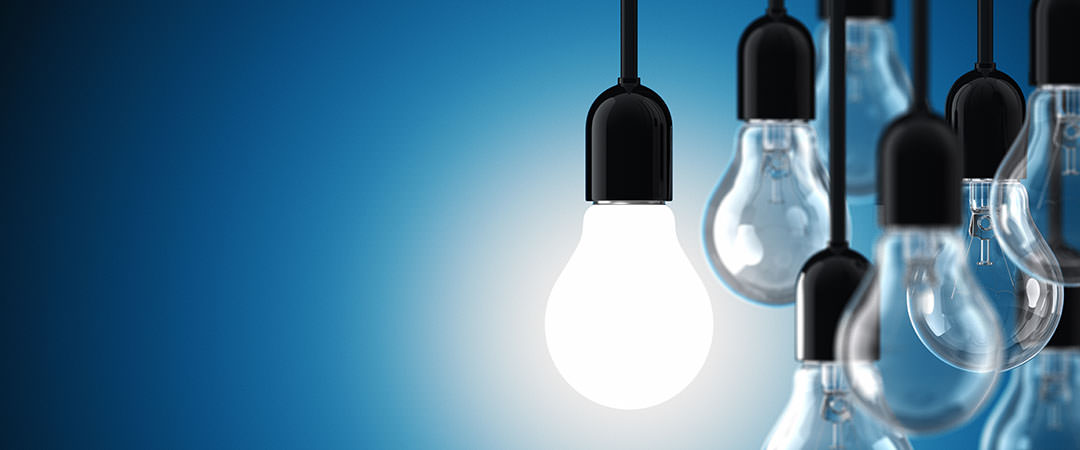 LMA and ACT publish joint guide on "The future of LIBOR: What you need to know"
14 March 2018
The Loan Market Association ("LMA") and the Association of Corporate Treasurers ("ACT") have produced a joint guide on LIBOR benchmark reform entitled "The future of LIBOR: What you need to know". The Guide is intended to provide an overview of developments and key issues with respect to the proposed transition away from LIBOR benchmarks. In particular, it covers:
- background to LIBOR reforms
- the alternatives being proposed
- key issues for financial markets
- LIBOR and the LMA documents
- national working groups and how to get involved
The transition is not a small task and will impact a large number of contracts and affect multiple product areas and business lines. The importance of understanding and engaging with the key issues cannot be overstated. We hope that this Guide provides a useful resource for our members and have made it available in both pdf and powerpoint format should members wish to use the materials for presentation purposes.
The Guide will be kept under review and updated for developments.
Commenting on the Guide, Clare Dawson, Chief Executive of the LMA, said:
"The Guide was produced following requests from members of the LMA and ACT who wanted a clear reference guide explaining the background to LIBOR reforms, what the various alternatives to LIBOR are and the issues that arise."
"The regulators have made clear that a transition away from LIBOR must be market-led and it is therefore important that the market is informed as to what has been happening and what the potential issues are. We hope that the Guide provides a useful basis for dialogue and helps market participants get involved with finding suitable alternatives. LIBOR was originally created to meet the needs of the syndicated loan market and therefore finding a suitable alternative, should LIBOR cease to exist, is of the utmost importance. Whilst a deadline of the end of 2021 has been set, given the size of the transition work must begin now on establishing alternatives which work for the cash markets."
Commenting on the Guide, Caroline Stockmann, Chief Executive of the ACT, said:

LIBOR is used extensively by corporates as the interest rate benchmark in loans, bonds and derivative products as well as intercompany loans and other commercial contracts. The proposed Risk-Free-Rate alternatives are not the same as LIBOR. The differences, such as pricing gap and the current lack of forward looking term rates will impact not only risk management, but also operations and systems. It is important for the corporates to fully understand the implications of the change and we hope the guide will be effective in ensuring that. We actively encourage