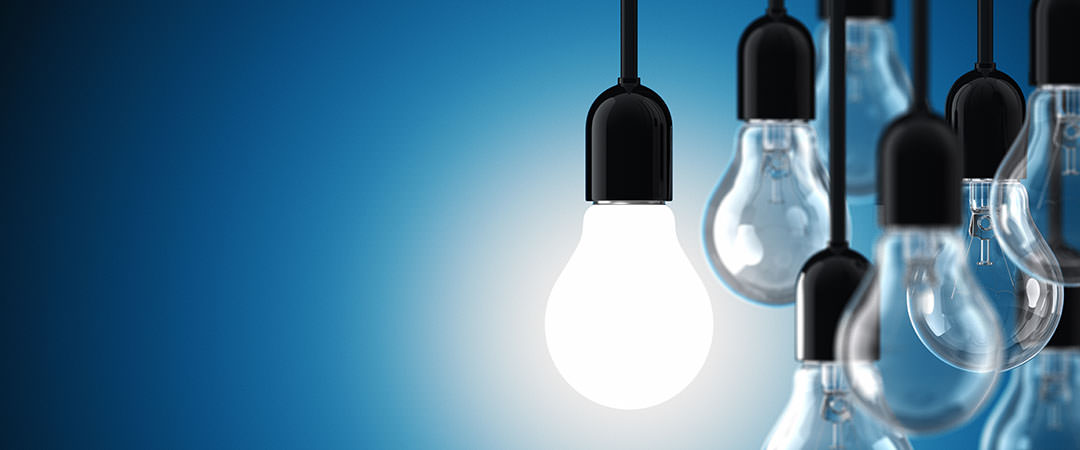 LMA appoints new Chairman
25 September 2017
The LMA board has appointed a new Chairman: Mathias Noack, Co-Head of Debt Capital Markets – Loans & Bonds for EMEA at MUFG, who takes over from Roland Boehm.
Roland was elected chair in December 2011 and since then the LMA has grown significantly in size, expanding its geographical reach, increasing membership and targeting new related product sectors.
Commenting on his time as LMA Chairman, Roland Boehm, Divisional Board Member, Corporates International at Commerzbank, said:
"It has been both an honour and a privilege to support the LMA as it continues to grow in strength. I would like to thank Clare Dawson, Chief Executive of the LMA, and her team of professionals, as well as the Vice Chairs and board members during my time as Chairman. I am delighted that Mathias Noack is stepping up into the role. As a highly experienced banker who is well versed in the different facets of the syndicated loans market, he is the right person to chair the LMA as it continues to expand and develop".
On his new position as LMA Chairman, Mathias Noack, remarked:
"I am delighted and feel honoured to accept the appointment to act as Chairman for the Loan Market Association. The LMA is an organisation which I have been closely associated with for a number of years, and I look forward to being given the opportunity to further contribute to it".
"As the authoritative voice of the syndicated loan market in EMEA, the LMA has established a sound and robust market architecture, and continues to be pivotal in ensuring the attractiveness of the loan market to borrowers as well as all other market participants across the region