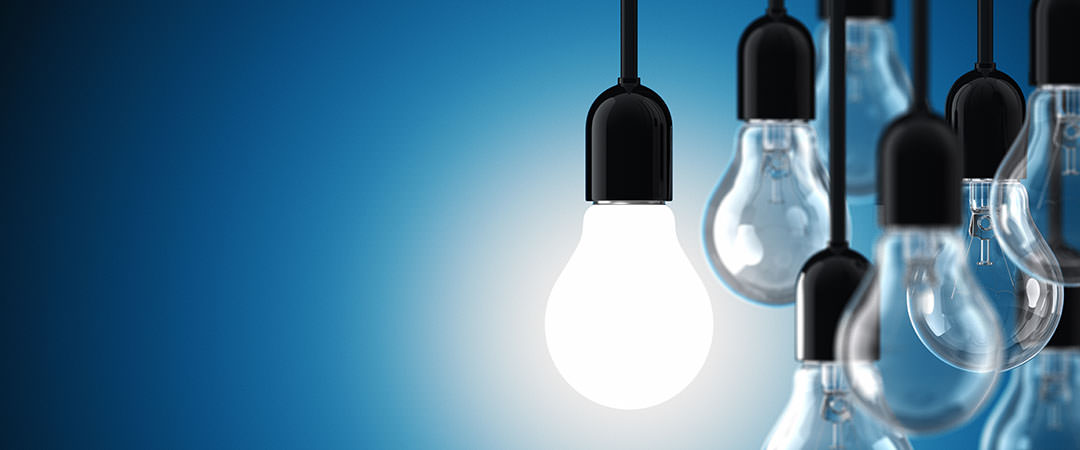 LMA conference attracts the largest audience ever in its 10th year
20 September 2017
Over 900 delegates attended, with a further 300 watching by a live relay, the LMA's annual conference on Tuesday, 19 September, at The QEII Conference Centre in London. The conference continues to be the largest event for the syndicated loan market in EMEA.

Yesterday marked the LMA's 10th annual conference with the market remaining no less challenging for members as it did when the LMA held its inaugural conference. These challenges must be properly understood if they are to be effectively navigated, hence the theme of the day was "Navigating Change". The conference provided members with the perfect opportunity to hear key industry experts explore how best to navigate the issues impacting the syndicated loan market and how to maximise the opportunities.

The conference programme, as well as covering the primary and secondary loan markets, investigated opportunities in the developing markets, the future of the real estate finance market, the impact of new technology and an update on the latest regulatory developments.

As usual the audience was given the opportunity to vote on questions related to the market. On the question of what will be the most significant topic that drives the syndicated loan market over the next 12 months, 32% of respondents believe it will be the monetary policy of central banks, as opposed to 24% voting for Brexit, and a further 18% voting for competition amongst banks.

Further voting results from the day are summarised below:
92% of respondents see the syndicated loan market as competitive, with a further 67% believing it to be very competitive.
42% of respondents believe that volumes in the EMEA syndicated loan market will increase by more than 10% over the next 12 months.
36% of respondents see Corporate Refinancing (large cap & mid cap) as offering most growth potential in the market, as opposed to 22% voting for the Leveraged Market.
58% of respondents believe lending activity in the developing markets will increase in the next 12 months.
48% of respondents see Africa as offering the best loan opportunities in the developing markets as a whole in the next 12 months.
66% of respondents believe the loan market will not be using LIBOR as a benchmark in 2022.
91% of respondents believe that interest rates will not normalise before 3 years, with a further 45% believing this will not occur until after 5 years.