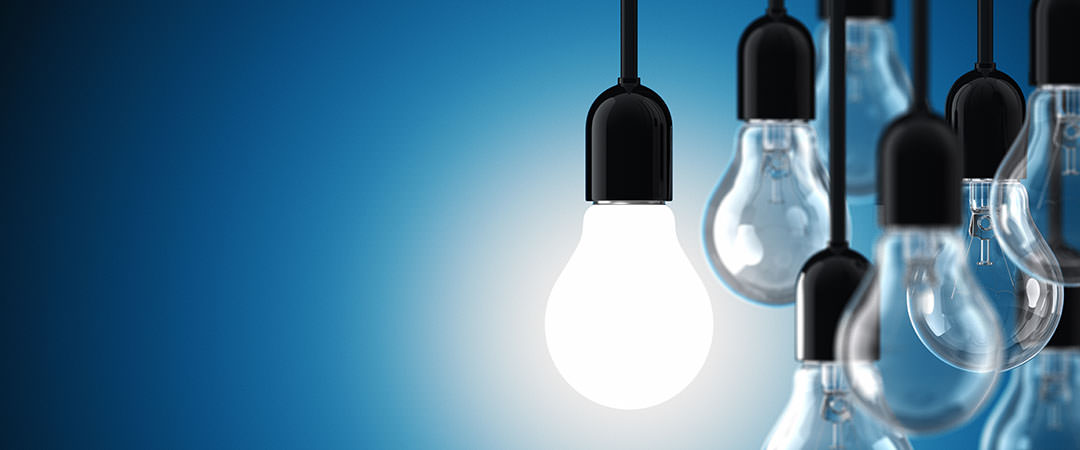 LMA appoints new Board Directors
29 June 2017
The following new Board Directors were elected at the LMA's AGM held on 28 June 2017:
Paul Gibbs - Citi
Mathias Noack - The Bank of Tokyo-Mitsubishi UFJ
Jeremy Selway - Deutsche Bank
Benny Zachariah - Industrial and Commercial Bank of China
Click here to view all the Directors of the LMA Board.
Clare Dawson, Chief Executive of the LMA, said
"I would like to thank our new directors, as well as our existing directors, for volunteering their time to the LMA, and ensuring that we continue to have a Board that represents a broad range of our market".
Our membership has grown again this year, currently standing at 664 institutions, from 61 countries, underlining the appreciation in the market of the important role played by the LMA.