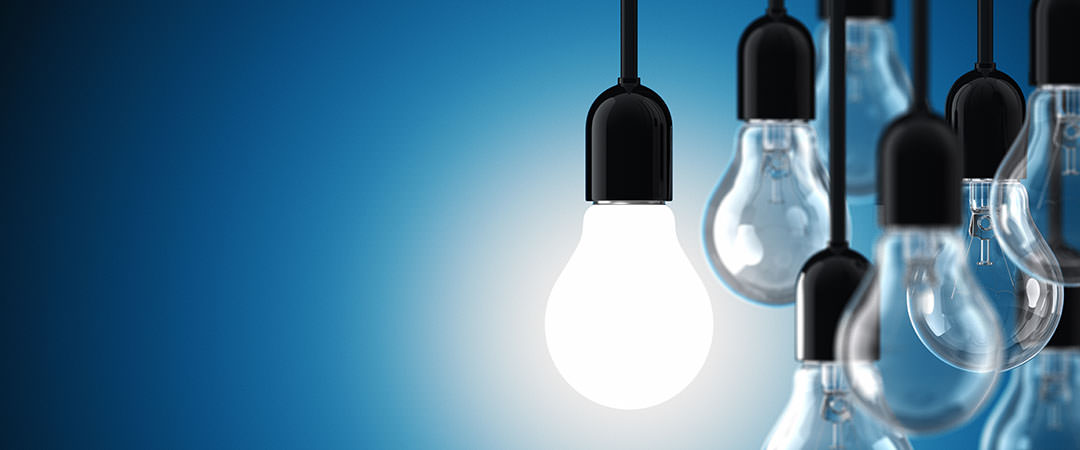 LMA launches suite of African documents
30 July 2014
The Loan Market Association (LMA) is pleased to announce the launch of a new suite of documentation for use in local law transactions across various African jurisdictions.
These documents include:

a suite of recommended forms of facility agreement for use in South African loan transactions (based on the South African local law documents formerly produced by the African Loan Market Association);
a new recommended form of facility agreement for use in East Africa (Kenya, Tanzania and Uganda) and Nigeria; and
associated User Guides (the "African Documents").
The African Documents were proposed in response to demand from LMA members active in these jurisdictions and are reflective of the significant opportunities for growth and investment present within these regions. These documents are a product of the successful integration with the African Loan Market Association, which had previously produced a suite of South African law documentation.
Whilst it was recognised that such a variety of jurisdictions would make it difficult to produce "one size fits all" documents, LMA members operating throughout the African continent felt that the basic formulation of standard form templates would be a step forward in achieving greater efficiencies and standardisation across the market, by providing a common framework and language for those involved in these transactions. The LMA believes that this will enable market participants to concentrate on the key commercial drivers and structural nuances which form the basis of their transactions.
The African Documents use the same "boilerplate" as other forms of LMA facility agreement and so should be immediately familiar to all users of LMA documentation.
The African Documents were put together and agreed by an experienced working party, consisting of representatives from banks (including in-house lawyers) and local law firms active in each jurisdiction.
Commenting on the document, Clare Dawson, LMA Chief Executive, said:
"The provision of finance in Sub-Saharan Africa now forms an increasingly significant part of the syndicated loan market and is a key contributor to economic growth. The LMA remains committed both to fostering liquidity in this region and assisting its members who are active in the market and we believe that the production of this suite of documentation provides one of the best ways of achieving these aims, by improving general efficiencies and helping to attract new investment."