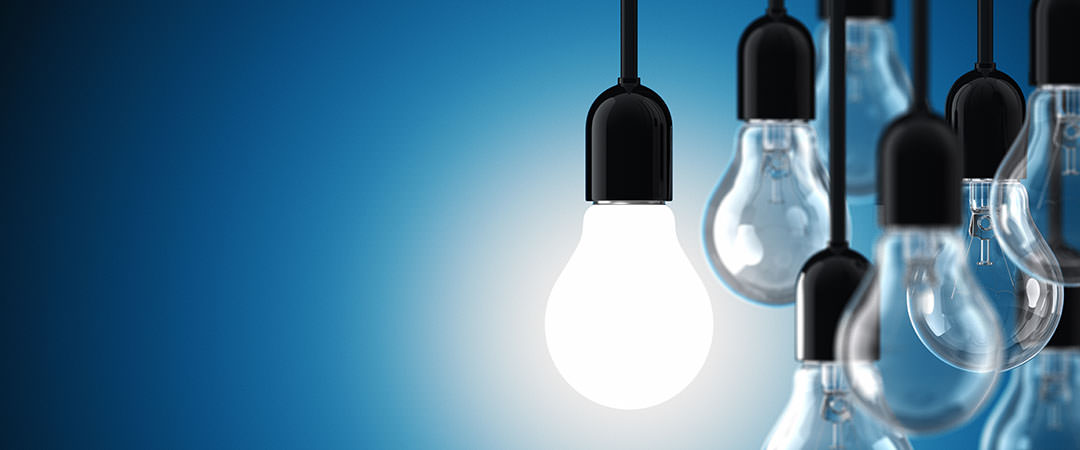 Loan market trends impacting both sides of the Atlantic
08 March 2017
Ahead of the LMA & LSTA joint Conference being held in London today, we asked delegates to answer the following questions on legal, market and technology trends which are impacting both sides of the Atlantic.
The results, set out below, were collected anonymously and represent the personal views of individuals attending the conference.
Which topics do you think will most influence the syndicated loan market over the next 12 months?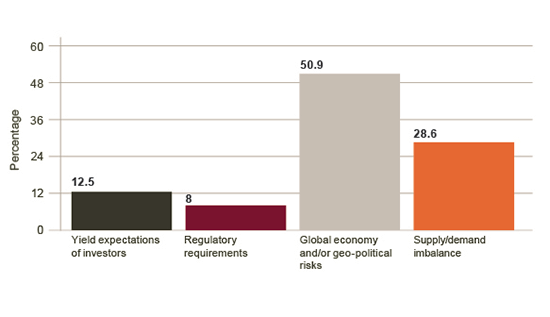 Which US trends are European markets most likely to adopt/retain in 2017?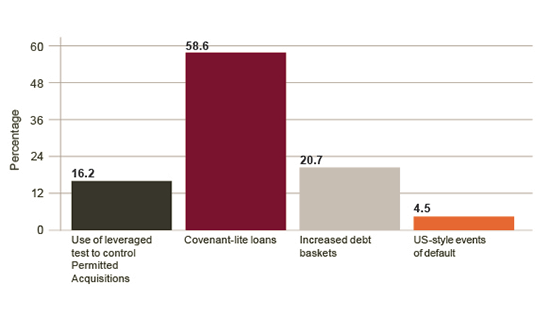 How do you think the European investor base for non-investment grade lending will develop in the next 12 months?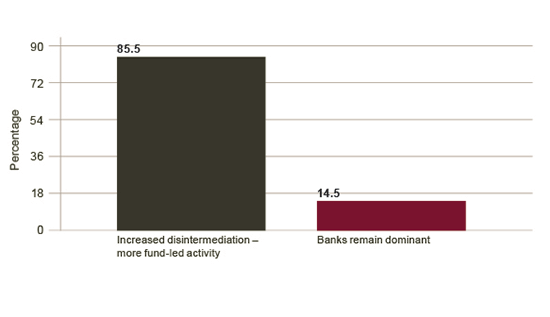 How do you see the difference between the US and UK regulatory regimes changing in the next 12 months?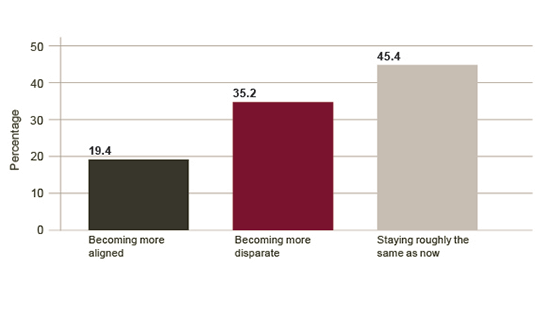 When do you see blockchain/ distributed ledger technology significantly having an impact on the syndicated loan market?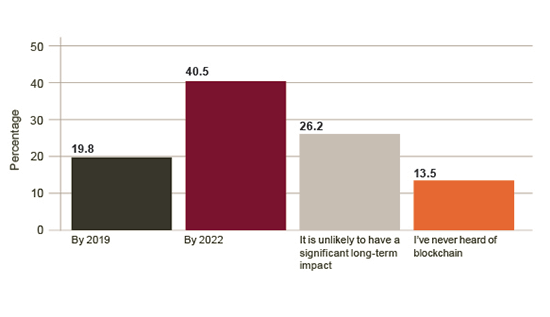 What trend do you see for direct lending in Europe during 2017?