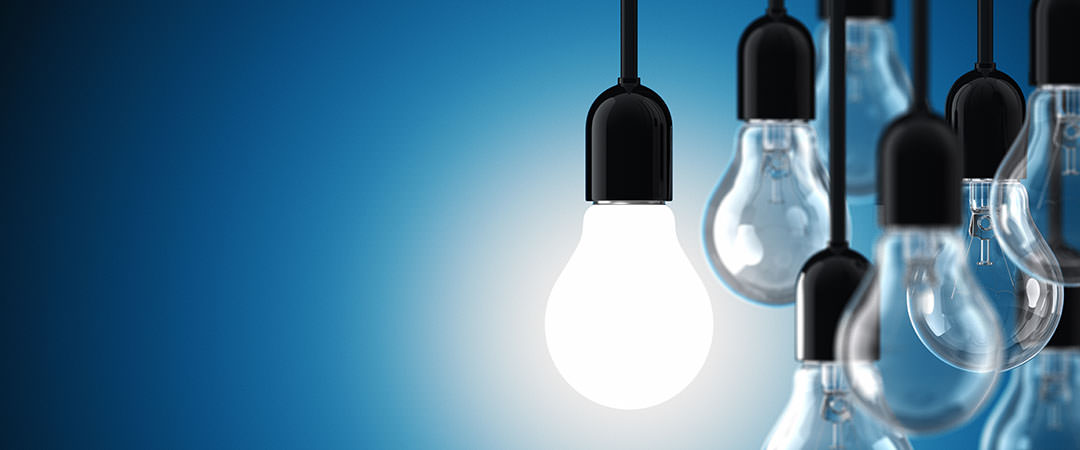 LMA response to European Central Bank's (ECB) Consultation Paper: Draft Guidance on Leveraged Transactions
30 January 2017
The Loan Market Association (LMA) continues to work with our members to ensure that any new or revised regulation does not adversely impact the syndicated loan market and those participating in it.

The LMA has responded to the ECB's consultation paper, which has as its objective the development of clear and consistent definitions, measures and monitoring with regards to leveraged transactions.

The LMA welcomes global regulatory consistency and consequently supports the ECB's efforts to strengthen the level playing field for financial institutions by aligning supervisory expectations and practices. However, the LMA questions whether this can be achieved by the ECB given the limited number of institutions active in the leveraged loan market ultimately covered by these guidelines. In addition, the LMA has identified areas of the guidance which would benefit from further alignment with the scope and methodology of the US Guidance on Leveraged Lending in order to maintain regulatory consistency and facilitate reporting and monitoring, specifically around the definitions of EBITDA, Total Debt and industry exclusions.

Commenting on the guidelines, Nicholas Voisey, LMA Managing Director, said:
"Whilst we support the ECB's underlying aim of ensuring that banks conduct leveraged lending activities in a safe and sound manner with an emphasis on the need for robust risk assessment and management of leveraged exposures, we have raised concerns with the ECB about the scope of these guidelines and the need for clear and concise definitions and exclusions.

Particularly, we believe that the guidelines need to be more aligned to those in the US. We are encouraged that following our meeting with the ECB and the public hearing that the ECB are interested in our views and those of the market.

We will remain in active dialogue with the ECB over the coming months, with the aim of ensuring that the guidelines do not present unnecessary and burdensome obstacles for those of our members who are active in the leveraged loan market which could have the perverse result of reducing credit to corporates at a time when banks are being encouraged to lend more to support economic growth."