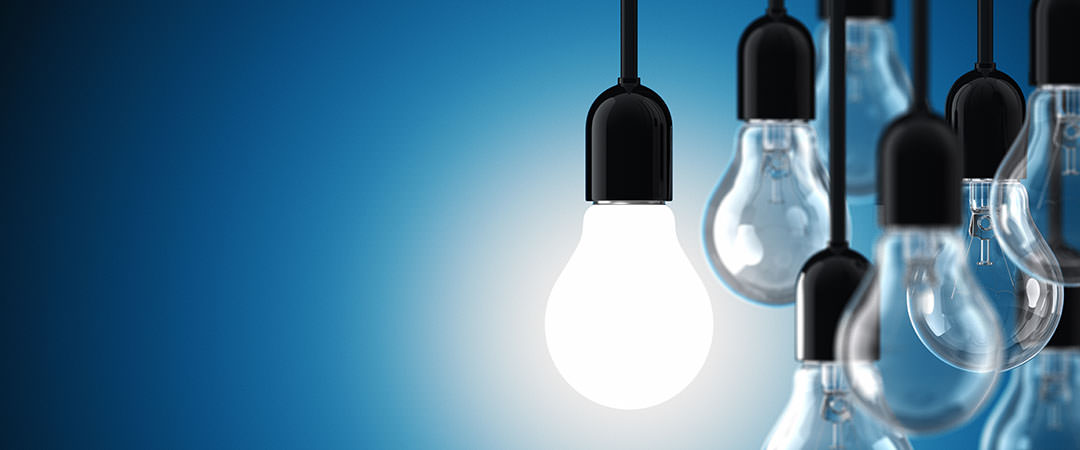 LMA updates leveraged finance documentation and launches REF security document
18 November 2016
The LMA is pleased to announce the launch of the following documents:
revised forms of term sheet, senior facilities agreement, intercreditor agreement and hedging letter for leveraged acquisition finance transactions. The main changes relate to inclusion of:

an option for the establishment of additional term loan facilities (referred to as "incremental facilities");
an option providing for free transferability by lenders to pre-approved entities (with other transfers requiring consent);
the inclusion of protections to address the new UK Persons with Significant Control ("PSC") regime (which is relevant where security is taken over shares in UK companies); and
general updates in response to market developments, including the removal of alternative reference bank provisions.To the extent appropriate, changes of a more general nature have also been incorporated across the LMA suite of facility agreements.This includes a change to the definition of "Reference Bank Rate" to reflect the new ICE LIBOR submission methodology.

a new security agreement intended for use on real estate finance transactions (the "REF Security Document"), as well as consequential changes to the LMA REF facility agreements and term sheets.
Both initiatives were begun in response to demand from participants in the syndicated loan market, who felt that these projects would be beneficial for the market.It also signals the LMA's continued commitment to achieving efficiencies across the market through the use of a common, recognisable framework, enabling market participants to concentrate on the key commercial drivers which form the basis of their transactions.
Both projects were worked on and agreed by experienced working parties, consisting of representatives from banks (including in-house lawyers) and major City law firms, and were based on their first-hand knowledge and experience of syndicated loan market transactions in the relevant sectors.
Clare Dawson, LMA Chief Executive, said:
1) commenting on the changes to the leveraged documentation: "The changes made to the LMA's leveraged documentation are symptomatic of our commitment to ensuring that our documents reflect current market practice, whilst continuing to offer a sensible starting point for negotiation.Continuing to offer a suite of up to date, recommended form documentation is also one of the most effective ways to improve efficiencies across the market and mitigate legal risk, which in turn will help to attract new investment."
2) commenting on the REF Security Document: "Real estate finance forms a significant part of the syndicated loan market and is a key contributor to economic growth.The LMA remains committed both to fostering REF liquidity and assisting its members who are active in this market.We hope that the addition of an English law real estate finance security agreement to our existing suite of REF documents will lead to more efficient and productive negotiation of documentation."
For further information, please see the attached appendix.