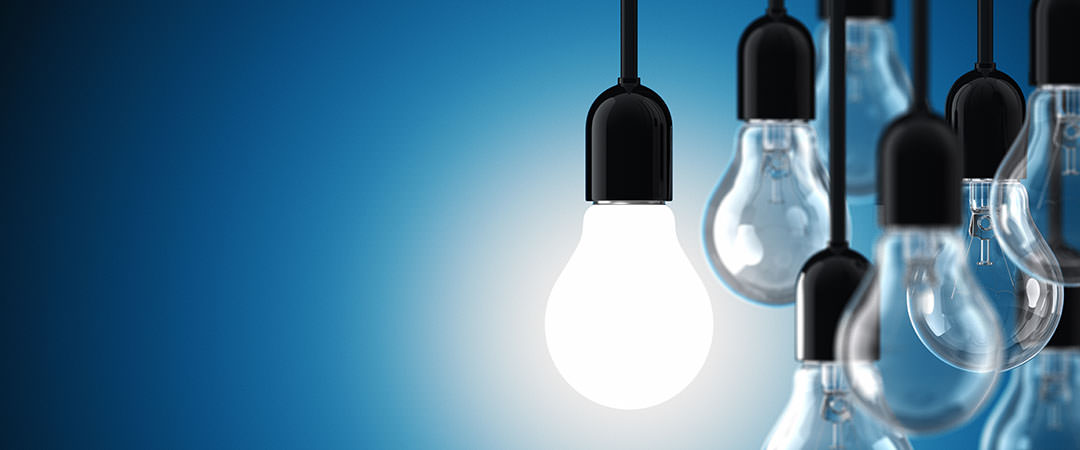 Record delegate numbers again at annual LMA Conference
09 September 2016
Over 900 delegates attended the LMA's 9th annual conference on Wednesday, 7 September, at The QEII Conference Centre in Westminster.
The conference remains the largest event for the syndicated loan market in EMEA, providing an ideal forum for members to discuss the key issues facing the loan market and how to maximise on the opportunities.
It was also a chance for the LMA to celebrate its approaching anniversary: 20 years as the authoritative voice of the syndicated loan market. As we approach this milestone, we are also celebrating membership reaching a new record high of over 625 organisations, which is just one measure of how the LMA has grown since it was founded in 1996.
The conference programme, as well as covering the primary and secondary loan markets, explored opportunities in the developing markets, what makes a good borrower/lender relationship, the growing private placement market and the future of the restructuring market.
As usual the audience was given the opportunity to vote on questions related to the market. On the question of prospects for next year 39% of respondents believe that refinancings will provide the best business opportunity, as opposed to 26% of respondents voting for corporate M&A.
Further voting results from the day are summarised below:
40% of respondents believe the economic situation in Europe, China or in other Emerging Markets will be the factor that drives the syndicated loan market over the next twelve months.
45% of respondents see non-CLO funds as the most influential investor type in leverage loans in three years' time.
74% of respondents see the Middle East as providing the best loan opportunities in the developing markets in the next twelve months.
58% of respondents feel the current way of doing business through relationship lending is sustainable only in the shorter term(>1 year <5 years), given increasing regulatory cost of capital.
44% of respondents believe an unfragmented recognisable European Private Placement Market will emerge in 2 to 5 years' time.
51% of respondents believe KYC is the main cause of Secondary Settlement delays in Europe.