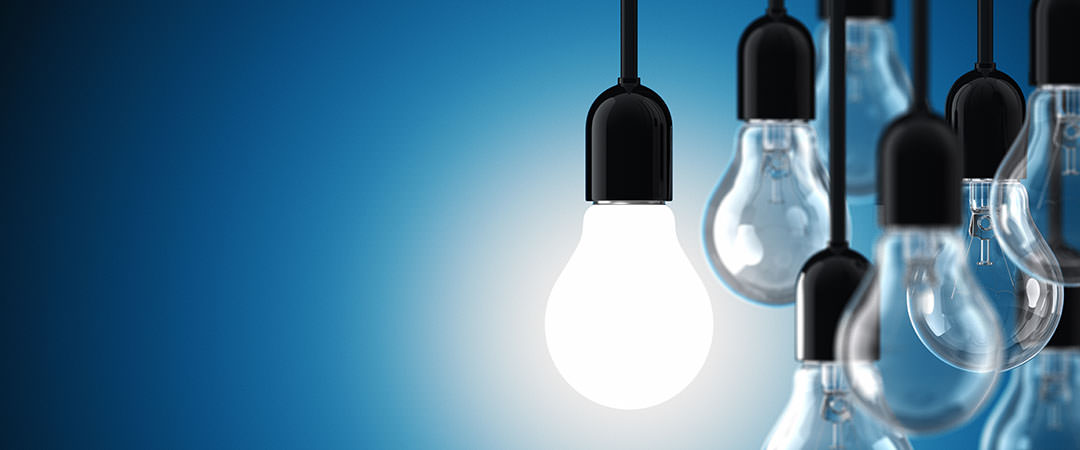 LMA hosts first Southern Africa conference in Johannesburg
30 July 2014
The LMA today hosted its first conference focused entirely on the Southern African region. The conference has come about as a result of the LMA's increased activity in Sub-Saharan Africa, and is reflective of the significant growth and investment opportunities on the African continent. The conference is also the first to be held in South Africa following the LMA's recent integration with the African Loan Market Association (ALMA).
This event also coincides with the launch of a suite of recommended forms of facility agreement for use in South African loan transactions (based on the ALMA's South African local law documents). The aim with these documents, as for any LMA document, is to bring about increased efficiencies and standardisation by the use of a common framework and language, enabling market participants to concentrate on the key commercial drivers which form the basis of their transaction.
We believe these documents will assist in stimulating liquidity in South Africa, by making the market more accessible and attractive to the increasing number of new investors, particularly following the global financial crisis, when management of legal risk and focus on tightly drafted documentation has become increasingly important. We have also expanded our suite of documentation to include an East African and Nigerian law facility agreement for use in both secured and unsecured transactions.
Clare Dawson, Chief Executive of the LMA, said:
"We are very pleased to hold a conference which focuses entirely on the Southern African region. This event will provide our members with a forum in which to discuss the opportunities and challenges of lending in this rapidly evolving region. The conference is one of the many recent initiatives we have undertaken in the developing markets space and forms part of our overarching aim to develop a stable, liquid and accessible loan market across the whole of EMEA. We hope that this conference, together with our new suite of African Documents, will provide members with a wealth of relevant and useful information."