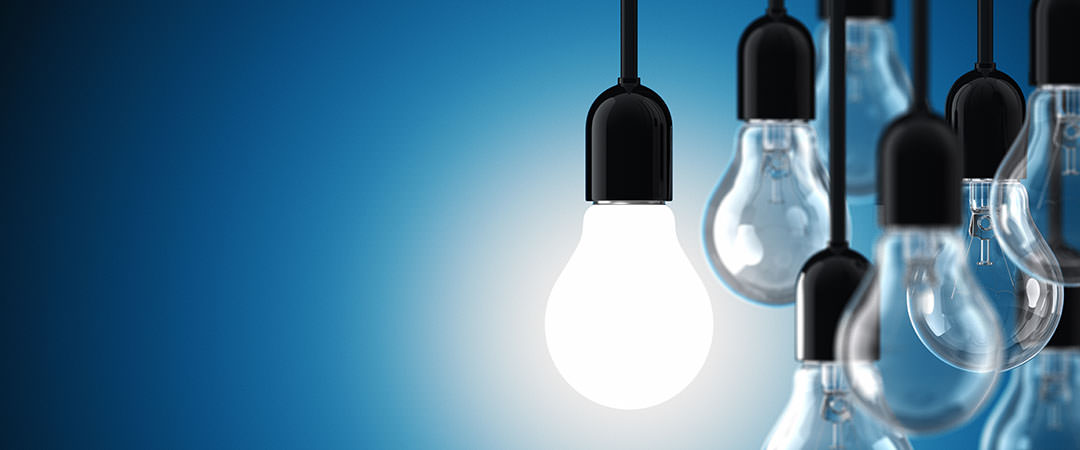 LMA launches Intercreditor Agreement for Real Estate Finance Transactions (contractual subordination only)
30 August 2016
The LMA is pleased to announce the launch of a new recommended form of intercreditor agreement for use in real estate finance transactions (the "REF Contractual ICA").
The REF Contractual ICA was proposed in response to demand from members documenting smaller to mid-sized transactions in the regional real estate finance market who were increasingly seeing loans provided via a combination of senior and mezzanine finance and ranked by way of contractual subordination only and with common security. Whilst it was recognised that the nature of these transactions and the variety of potential lending structures and stakeholders would make it difficult to produce a "one size fits all" document, members felt that the basic formulation of a standard form template would be a step forward in achieving standardisation and, therefore, greater efficiency across the market by providing a common framework for the different stakeholders involved in these transactions. The LMA believes that this will enable market participants to concentrate on the key commercial drivers and structural nuances which form the basis of their transactions.
The REF Contractual ICA, for use in conjunction with the LMA's Recommended Form of Facility Agreement for real estate finance multi-property investment transactions, uses the same "boilerplate" as the LMA Recommended Form of Intercreditor Agreement for the leveraged finance market and so should be immediately familiar to all users of LMA documentation.
The REF Contractual ICA was put together and agreed by an experienced working party, consisting of representatives from banks (including in-house lawyers), mezzanine finance providers and major City law firms, and was based on their first-hand experiences of undertaking such transactions.
Commenting on the document, Clare Dawson, LMA Chief Executive, said:
"Enhancing liquidity in the real estate finance market is a key commitment for the LMA and the production of the REF Contractual ICA documentation is an important progression to support our members who are active in the market. We strongly believe that this documentation champions the most effective way to improve efficiencies and will help to attract new investment into the REF syndicated loan market."
To view the press release document click here.