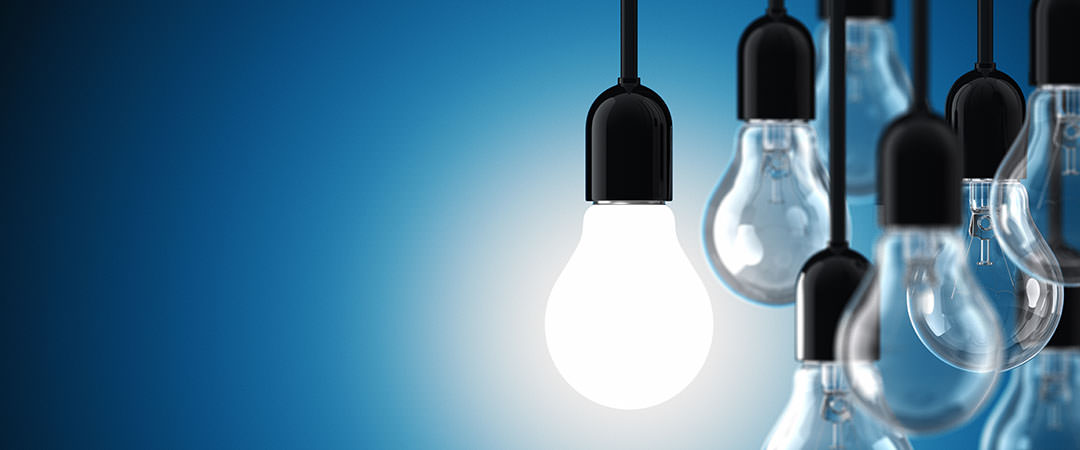 LMA responds to Insolvency Service's review of the Corporate Insolvency Framework
07 July 2016
The Loan Market Association (LMA), working with its members, has responded to the Insolvency Service's consultation on ways to improve the corporate insolvency framework, providing a stronger framework to rescue viable businesses.
Seeking to ensure that any new or revised regulation does not adversely impact the syndicated loan market, and those participating in it, the LMA noted that the UK restructuring regime is well regarded, and operates effectively in its current form. The LMA was therefore not convinced that the case for introducing additional mechanisms was made out in the consultation, and that should the proposals be adopted there would be a negative impact on the English regime in terms of its predictability and would represent a significant shift in initiative away from lenders on enforcement. This increased risk could make it more difficult for borrowers to raise finance.
In addition, given the UK public's vote to leave the European Union on 23 June 2016, the LMA seriously questions whether now is the right time for the government to seek to amend a well functioning and operationally effective Corporate Insolvency Framework.
Commenting on this Nicholas Voisey, LMA Managing Director, said:

"There is more than enough uncertainty in current financial markets, without trying to disturb something that is already proven to be well functioning."