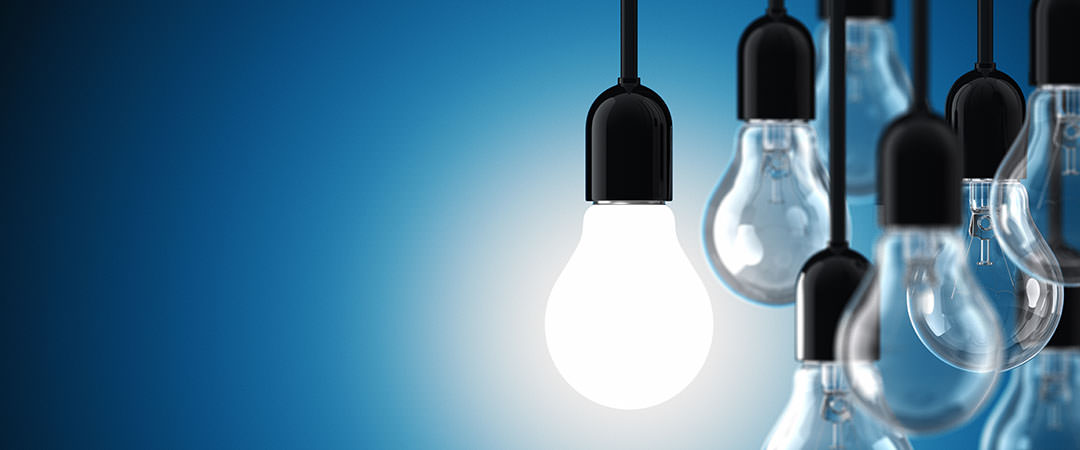 LMA appoints new Board Directors
30 June 2016
The following new Directors were elected at the LMA's AGM held on 29 June 2016:

Annie Barthélemy – Natixis
Peter Hanrott – BTMU
Thomas Kilpatrick – Babson Capital
Itziar Letamendi – Banco Santander

Click here to view all the Directors of the LMA Board.

Clare Dawson, Chief Executive at the LMA, said
The election of the new Board members is evidence, once again, that the LMA represents all participants in the EMEA loan market. Our Board of Directors as well as all our volunteers play a valuable role in helping us deliver our various activities, and we would like to thank them for their ongoing contribution. LMA membership continues to grow, surpassing earlier this year 630 organisations, representing 55 different nationalities. This shows that we are more diverse and relevant than ever and will remain the authoritative voice of the market in these challenging times.