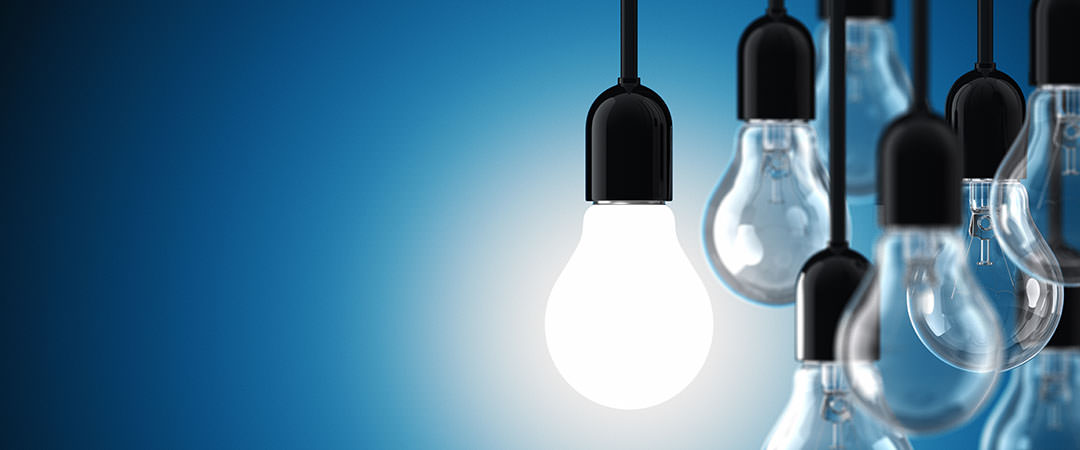 Record attendance of over 850 delegates at the LMA's annual conference
10 September 2014
The LMA held its annual conference in London yesterday, attracting again a record full capacity audience with over 850 loan market professionals attending. The conference remains the largest loans event in EMEA and is the flagship event for the industry, offering the opportunity to discuss the state of and relevant issues impacting the loan market.
One of the central themes of the day was "growing together" for the LMA, the syndicated loan market and its members.
The LMA's membership is at its highest ever, having recently surpassed 570 organisations, covering 57 jurisdictions, with 87 new members joining this year; evidence of how much the LMA's expanding role in the EMEA loan market is valued and recognised by market participants.
The sentiment from the speakers and those attending yesterday was upbeat, with a positive outlook for the market. As usual the audience were given the opportunity to vote on questions related to the market and 68% of respondents believe the syndicated loan market will grow by at least 10% in the next 12 months.

The programme, as well as covering the primary and secondary loan markets, included sessions reflecting the LMA's diversification into other areas of the loan market with sessions on alternative finance and corporate real estate.
Further voting results from the day are summarised below:

38% of respondents believe that corporate M&A is where the best opportunity will lie in the next 12 months.
50% of respondents believe that competitive pressure will be the greatest influence on the syndicated loan market over the next 12 months.
47% of respondents believe that a more standardised market across jurisdictions is required in order for the European Private Placement market to compete with the US.
45% of respondents are most concerned by government intervention and regulation when considering risk in the markets in which they operate.
86% of respondents believe there will be an increase in market share of non-bank finance in the loan market over the next 5 years, of which 30% believe it will be significant.