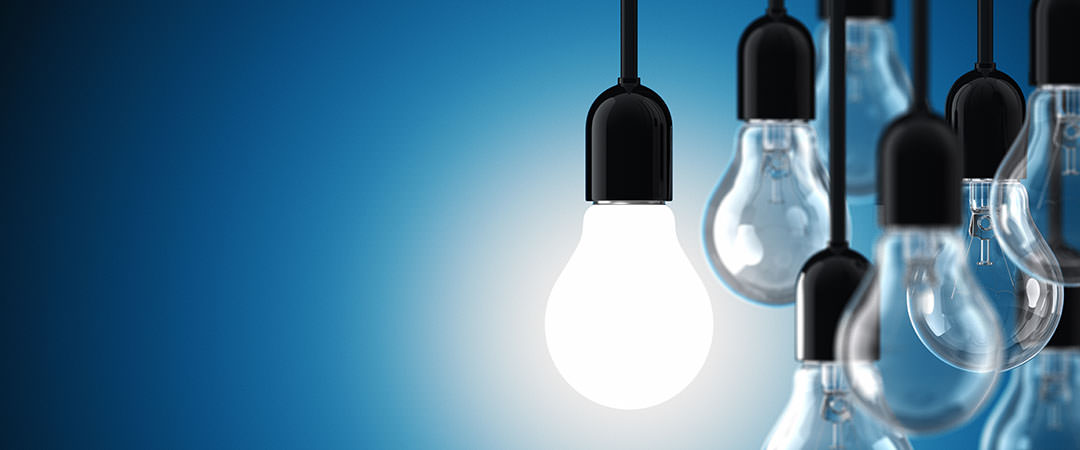 LMA appoints new Board Directors
18 June 2015
At the LMA's AGM held on 17 June 2015, the following Directors were elected:
Russell Holliday – Alcentra
Harry Maxwell-Hyslop – HSBC
Stuart Moon – Lloyds Banking Group
Renaud Tourmente – AXA
Click here to view all the Directors of the LMA Board.
Clare Dawson, Chief Executive at the LMA, said
"Membership has just surpassed 600 organisations, which clearly demonstrates the value our members place on the LMA's role in the market today. The LMA is busier than it has ever been, having widened its reach into new geographical sectors of the market and new product areas. This work would not be possible without the continued support of all our volunteers who give up their time to work on our various committees or speak at the numerous events we run throughout EMEA. We would like to thank all our volunteers as we look forward to another successful and busy year ahead and the LMA's 20th anniversary in 2016".