LIBOR
On 27 July 2017, Andrew Bailey, Chief Executive of the UK Financial Conduct Authority, made a speech about the future of LIBOR stating that market participants should not rely on LIBOR being available after 2021. It is by no means certain that LIBOR will cease to be published post-2021, however, the LMA is working with the market, other trade associations and the regulators on contingencies should that prove to be the case at some future date.
What's New?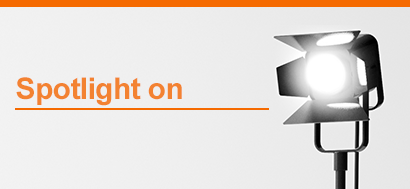 This video interview, filmed in February 2018, is the ninth in a series of LMA Spotlights on key regulatory and topical issues.
This article by the LMA (produced as part of the H1 2018 Newsletter) provides an analysis of the issues arising for the syndicated loan market from a potential discontinuation of LIBOR. It also provides an overview of the initiatives being undertaken by the LMA to facilitate a transition to any alternative benchmark rates.
This briefing by Linklaters examines the FCA's July 2017 announcement on plans to transition away from LIBOR, expectations of the consequent action to be taken by market participants, potential replacement rates for LIBOR and the issues raised in using the suggested alternatives.

On 31 January 2018, the LMA, in conjunction with the ACT, AFME, APLMA, ICMA, ICMSA, JSLA, LSTA and SIFMA, wrote a letter addressed to the Financial Stability Board which outlines the key issues arising across the different financial markets and currencies of a transition away from LIBOR to near risk free rates.
The Bank of England (BoE) and Financial Conduct Authority (FCA) have published a press release announcing that, from January 2018, the Sterling Overnight Index Average (SONIA) working group will have a new mandate to catalyse broad-based transition to SONIA within the sterling bond, loan and derivative markets over the next four years. Two new sub-groups will be formed to focus on benchmark transitional issues in loan and bond markets.
The LMA secondary trading Terms and Conditions have been amended to include an additional fallback to the Relevant Benchmark Rate in the event of its discontinuance.