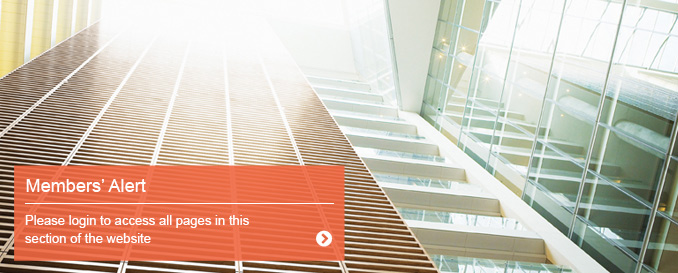 Legal & Regulatory
At the LMA, we continue to lobby regulators and government bodies on behalf of our members in an effort to ensure that any new or revised regulation does not have an adverse impact on the syndicated loan market.

Basel III and the related EU Capital Requirements Directive are likely to impact directly on loan documentation and the lending environment generally, and it is equally possible that legislation being introduced across the globe, particularly in the US, could have direct or indirect consequences for our local market.

There are also likely to be significant changes in accounting principles that will have a material impact on the product, and at the LMA, we will be tracking these developments as they evolve. We will equally monitor other issues, such as changes in European insolvency legislation and tax regulations.
LMA responds to ESMA Consultation Paper on DTS on disclosure requirements, operational standards, and access conditions under the Securitisation Regulation
LMA responds to EBA Consultation Paper on Draft RTS relating to risk retention pursuant to Article 6(7) of the Securitisation Regulation
LMA responds to FCA Consultation Paper on Industry Codes of Conduct and Discussion Paper on FCA Principle 5

Joint trade association letter to the Financial Stability Board outlining key issues for the global financial markets of a transition away from LIBOR to risk free rates

LMA responds to ECB public consultation on developing a euro unsecured overnight interest rate

On 8 March 2018 the Joint Money Laundering Steering Group (JMLSG) published proposed revisions of two sections found in Part II of the Guidance on the prevention of money laundering and the financing of terrorism for the UK financial services industry. One of the sections is Section 17: Syndicated lending, where amendments have been made in the guidance on assessing risk and the recognition of who is a customer. Furthermore, Section 17 has been revised so that it describes in more current terms the way the syndicated lending market works.
The JMLSG board asks for any comments on the amended sections by 30 March 2018. These should be sent electronically to david.swanney@jmlsg.org.uk.
Click here to view the proposed revisions.
This briefing from Clifford Chance considers the latest imposition of sanctions by the US Office of Foreign Assets Control (OFAC), which has added 38 Russian individuals and corporate entities to the list of Specially Designated Nationals (SDNs) as a response to ongoing Russian activity against US interests. Amongst other things, US persons are now barred from engaging in commercial activity with these SDNs or any entities owned 50% or more (directly or indirectly) by them; and are required to block any SDN's property or interests in property that come within their possession or control, unless appropriately authorised by one of two OFAC licences (Licence 12 and Licence 13).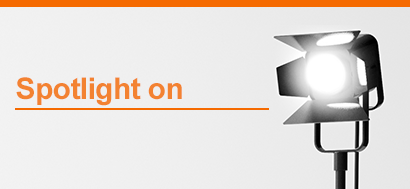 This video interview, filmed in February 2018, is the ninth in a series of LMA Spotlights on key regulatory and topical issues.
The Bank of England (BoE) and Financial Conduct Authority (FCA) have published a press release announcing that, from January 2018, the Sterling Overnight Index Average (SONIA) working group will have a new mandate to catalyse broad-based transition to SONIA within the sterling bond, loan and derivative markets over the next four years.