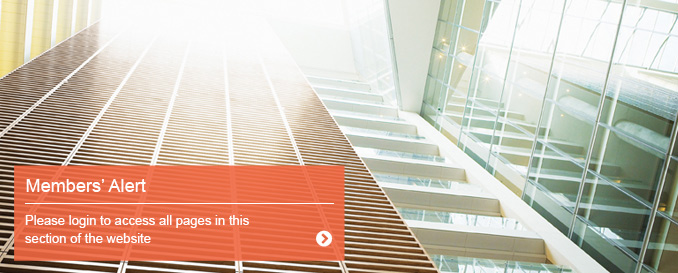 Legal & Regulatory
At the LMA, we continue to lobby regulators and government bodies on behalf of our members in an effort to ensure that any new or revised regulation does not have an adverse impact on the syndicated loan market.

Basel III and the related EU Capital Requirements Directive are likely to impact directly on loan documentation and the lending environment generally, and it is equally possible that legislation being introduced across the globe, particularly in the US, could have direct or indirect consequences for our local market.

There are also likely to be significant changes in accounting principles that will have a material impact on the product, and at the LMA, we will be tracking these developments as they evolve. We will equally monitor other issues, such as changes in European insolvency legislation and tax regulations.
LMA responds to the European Commission's consultation on the capital markets union mid-term review 2017.
LMA responds to HMRC consultation on its draft guidance on Hybrid and Other Mismatches.
LMA responds to the European Commission regarding proposed amendments to Article 55, BRRD.
LMA submission to European Commission regarding the Securities Financing Transactions Regulation (SFTR) and its application to syndicated lending.
LMA responds to the ECB consultation on the draft guidance on leveraged transactions.

The Insolvency (England and Wales) Rules 2016 (SI 2016/1024) have been laid before Parliament. The 2016 Rules will replace the Insolvency Rules 1986, and its 28 subsequent amendments, to outline the procedural framework for the Insolvency Act 1986 and set out the rules to be followed in the conduct of insolvency proceedings.
Since 6 April 2016, the persons with significant control register regime (PSC Register Regime) has been effective in the UK. Most of its consequences are now settling in the market, but there has been some uncertainty about the consequences for security trustees holding fixed security over shares in a Scottish company. It is now becoming clear that they may need to be recorded on the company's PSC register – and may have an obligation to notify the relevant companies. This Clifford Chance briefing paper discusses the implications.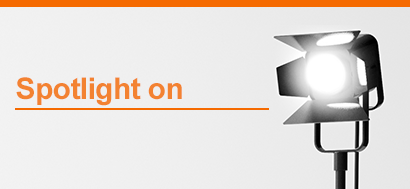 Video interview with Matthew Dunn, Partner at Clifford Chance LLP, on the key changes to the leveraged documentation. On 18 November 2016, the LMA published revised versions of its documentation for leveraged acquisition finance transactions.