Developing
Markets
Developing markets offer great opportunities as global dynamics shift, demand for their resources increases and new technologies evolve. The LMA.... Find out more
What's New?
Developing Market Insight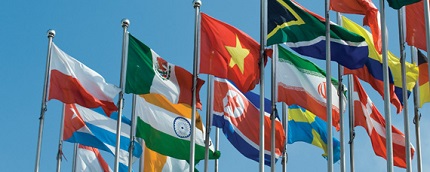 Summary and video recording of the developing markets panel at the LMA's Syndicated Loans Conference; release of the final e-learning module; revised investment grade primary documentation and suite of facility agreements; briefings on developing markets; loan insights; the latest legal and regulatory news; and upcoming LMA events in developing markets.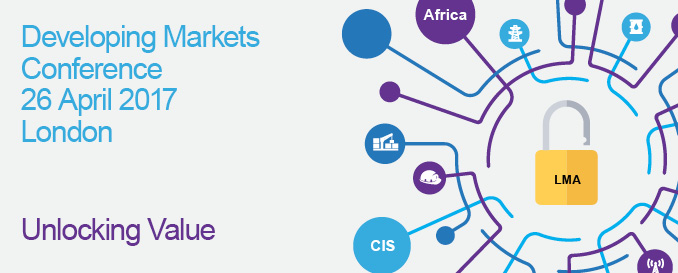 On 26 April 2017, the LMA held its fourth annual Developing Markets Conference in London. Despite recent market volatility, developing markets continue to offer attractive investment opportunities. The programme featured a plenary morning, with the afternoon split into two breakout sessions; one focusing on CEE/CIS, Turkey and the Middle East; and the other Sub-Saharan Africa.