Developing
Markets
Developing markets offer great opportunities as global dynamics shift, demand for their resources increases and new technologies evolve. The LMA.... Find out more
What's New?
Developing Market Insight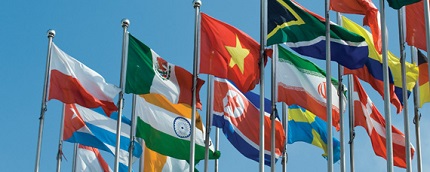 For the latest documentation updates, regulatory submissions, legal and regulatory news, and upcoming LMA events relevant to the Developing Markets region.
In this briefing note, Dentons focus on IPPs and highlight: (a) some of the milestones that IPP developers will need to achieve and associated challenges to be overcome in order to successfully develop IPPs; and (b) some of the key risks which lenders who finance IPPs will expect to see managed to a satisfactory level in order to develop a bankable IPP that can be financed on a project finance basis.