Developing
Markets
Developing markets offer great opportunities as global dynamics shift, demand for their resources increases and new technologies evolve. The LMA.... Find out more
What's New?
Developing Market Insight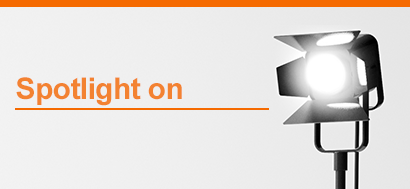 This video interview, filmed in February 2018, is the ninth in a series of LMA Spotlights on key regulatory and topical issues.
The LMA is pleased to announce the publication of a single currency unsecured revolving facility agreement (incorporating a letter of credit facility) for use in developing market jurisdictions.
The LMA has also published of revised forms of its Developing Markets facility documentation and users guide. The key amendments incorporate provisions relating to optional fixed interest rate language and basic sanctions definitions.
This briefing by Linklaters examines the FCA's July 2017 announcement on plans to transition away from LIBOR, expectations of the consequent action to be taken by market participants, potential replacement rates for LIBOR and the issues raised in using the suggested alternatives. Click the arrow to view.