We endeavour to keep our documentation under constant review to ensure that it continues to meet the aims and needs of the primary and secondary loan markets.
Our documentation is produced after extensive consultation with leading loan practitioners and law firms so as to represent an agreed common view of documentation structures. Standardisation of the "boiler plate" areas of the documents allows lenders and borrowers to focus on the more important commercial aspects of individual transactions.
We are widely regarded as the body that establishes guidelines for the EMEA syndicated loan market. These are, by their nature, wide-ranging and relate to both primary and secondary markets.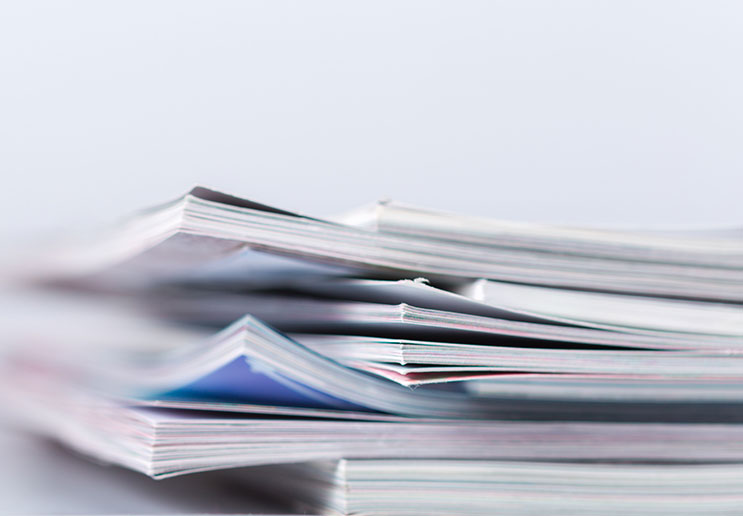 LIBOR IMPORTANT NOTICE
After 31 December 2021 and in light of the cessation of most LIBOR settings, please refer to the RFR Destination Table for the risk-free reference rate equivalent to any given LMA facility document which contains references to LIBOR.
Brexit Notice
The LMA recommended form primary documents and associated user guides are in the process of being updated to reflect the changes required as a result of the end of the Brexit transition period on 31st December 2020. Where documents are yet to be updated, for guidance on the Brexit related amendments that should be made to English law facility agreements entered or to be entered into from 1st January 2021, including in respect of EU legislative references and bail-in, please refer to the LMA Brexit Destination Tables and to the Note entitled "LMA Brexit documentary implications – Consolidated and Updated Note (19/11/2020). These can also be used as a reference point to amend other LMA recommended forms and, in particular, the bail-in clause can be adapted for use in any of the LMA recommended form documentation where applicable.