Working to address any issues impacting the loan market
Working to address any issues impacting the loan market
On 31 January 2020, the UK officially ceased to be a Member State of the European Union. This follows approval by the UK and EU Parliament of the Withdrawal Agreement, which sets out arrangements for the UK's transition out of the EU and during which time, EU law continues to apply in the UK. The EU and the UK have until 31 December 2020, the end of the transition period provided for by the Withdrawal Agreement, to negotiate an agreement on their future relationship.
The LMA will be closely following developments in this regard and will work to address any issues which could impact the loan market. The LMA will continue to work closely with and on behalf of its members across EMEA and beyond on issues which create the potential for the loan market to be adversely affected.
The LMA published a note entitled "Documentary implications of the end of the Brexit transition period for LMA facility Documentation" (Brexit Note) which consolidates and updates the earlier Brexit notes published in September 2016 and April 2019, as well as two EU legislative references destination tables. The Brexit Note and destination tables are intended to provide participants in the syndicated loan market with prior notice of the changes that will be made by the LMA to its English law facility documentation to take account of the end of the Brexit transition period.
Listen now to the LMA's first Brexit podcast, presented by LMA Managing Director Nick Voisey. Nick is joined by Simon Gleeson, partner at International Law Firm Clifford Chance, to discuss the consequences of the Brexit Trade and Cooperation Agreement signed between the UK and the EU for the loan market, particularly, changes to passporting rights, legal enforceability of English law, and the impact on credit ratings, capital weightings and GDPR.
The end of the Brexit transition period is nearly upon us. From midnight CET on 1 January 2021, the Rome I and Brussels I Regulations will no longer apply in or to the UK. This briefing by Clifford Chance considers the changes in store for international contracts entered into on or after 1 January 2021, the UK's accession to the Hague Convention on Choice of Court Agreements, and the potential advantages of an exclusive jurisdiction provision in favour of the English Courts.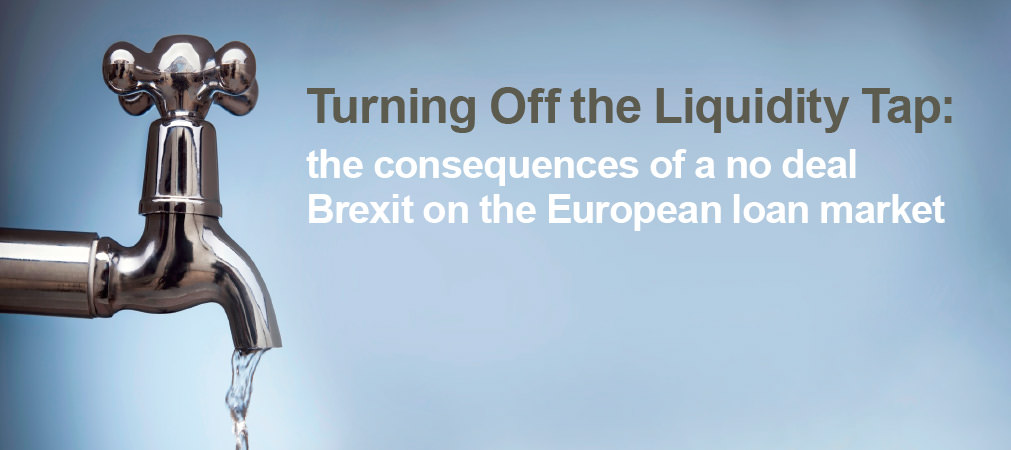 We have published a paper which seeks to emphasise the number of regulatory issues which could arise in a lending context as a result of a "no deal" scenario, and the negative repercussions that this would create for the wider EU economy.