Loan Operations
The operational and settlement aspects in the syndication process are far-reaching and have a significant impact on the efficiency of the transaction process. The LMA... Find out more
Whats New?
To help drive down settlement times and increase efficiency, the Loan Servicing sub-committee has created an "Escalation Matrix" which can be accessed by contributing institutions .
The purpose of the matrix is to provide institutions with a direct line to a senior member in their trading counterpart, who may be able to progress, or explain, any delay to a transaction where communication between the two parties has broken down or become frustrated.
We invite all LMA members to participate in this initiative, by completing the template and sending to Nigel Houghton or Gemma Haley. Please contact us if you have any questions.
On 9 March 2017, the LMA and LSTA held an afternoon seminar exploring trends in the secondary market, which featured sessions on the LSTA delayed settlement compensation scheme, how to drive efficient practices to reduce settlement times and a forecast of 2017 activity in US and European secondary markets.
Click the arrow to view a summary of the main themes of the afternoon.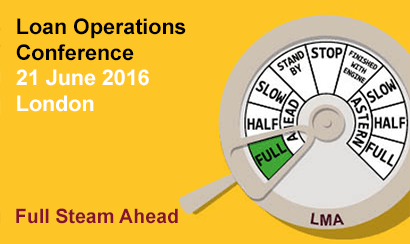 On 21 June 2016, the LMA held its second conference dedicated entirely to loan operations, which was attended by over 200 delegates. This event provided an ideal forum for market participants to discuss the challenges facing loan operations teams, in hope that it can pave the way to bring about increased efficiencies in the loan process as a whole.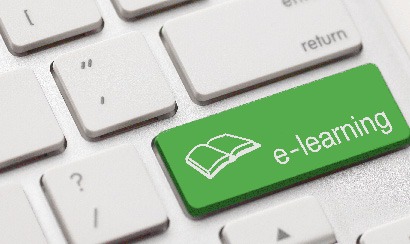 We are pleased to launch an e-learning platform to complement our existing range of training. It is particularly targeted at market participants who may be unable to access our training days, but is equally suited to all professionals in the market. This course, which is free of charge, provides an overview of the syndicated loan market and an introduction to loan documentation and key operational processes.

Save the date for the Loan Operations Conference 2017
The Loan Operations Conference will be taking place in London, at Allen & Overy, on 12 June 2017.
In close co-operation with the LMA Loan Operations Committee, the LMA has begun collating settlement statistics from major European trading banks. Submitting institutions have agreed that median and mean figures for par and distressed settlement times be published on the members' website on a consolidated and anonymous basis. Given the skew from outlying data points we believe the median figure to be more relevant for the purposes of benchmarking and analysis.