Loan Operations
The operational and settlement aspects in the syndication process are far-reaching and have a significant impact on the efficiency of the transaction process. The LMA... Find out more
Whats New?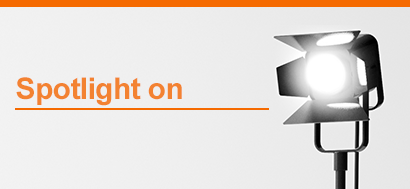 This video interview with Clare Dawson, Chief Executive of the LMA, considers the potential discontinuation of LIBOR.
To help drive down settlement times and increase efficiency, the Loan Servicing sub-committee has created an "Escalation Matrix" which can be accessed by contributing institutions .
The purpose of the matrix is to provide institutions with a direct line to a senior member in their trading counterpart, who may be able to progress, or explain, any delay to a transaction where communication between the two parties has broken down or become frustrated.
We invite all LMA members to participate in this initiative, by completing the template and sending to Nigel Houghton or Gemma Haley. Please contact us if you have any questions.